About
Kareem's Lebanese Kitchen

Kareem's Theme
Kareem is the Arabic word for "generous" – a perfect reflection of chef Rachid's philosophy and cuisine. Enjoy the generosity of Kareem's Lebanese kitchen through a plethora of delicious flavors. Experience the core value of hospitality, for which the Lebanese culture is well known.
Owner / Chef
In order to understand Chef Rachid's culinary heritage we have to take you back in time – at least a couple of generations. Imagine the hustling and bustling streets of Beirut in the early 1940s. This active metropolis is where people traded and conducted business for thousands of years. This is where Chef Rachid's grandfather was preparing, on a daily basis, his delicious hummus following his old family recipes. This family tradition was perfected by his father, Chef Jamil, whose talent has been recognized and appreciated by prominent middle eastern families, ambassadors and royalty alike.
Chef Rachid's Accomplishments
Growing up surrounded by so much culinary talent, it was inevitable that young Rachid would find his calling in the heat of the kitchen. He was formally trained at the culinary school of Beirut, a prestigious institution that has matriculated many generations of world-class chefs. With that effective training and his family's legacy, Chef Rachid confidently pursued his passion in life. His career started at the acclaimed intercontinental hotel in Beirut, followed by a move to the four season's hotel in Washington D.C. By this time, he had become a known master of the Lebanese cuisine. His delightful and personalized preparation of a world renown cuisine was soon appreciated by many middle eastern families, ambassadors and well-traveled Americans in the nation's capital.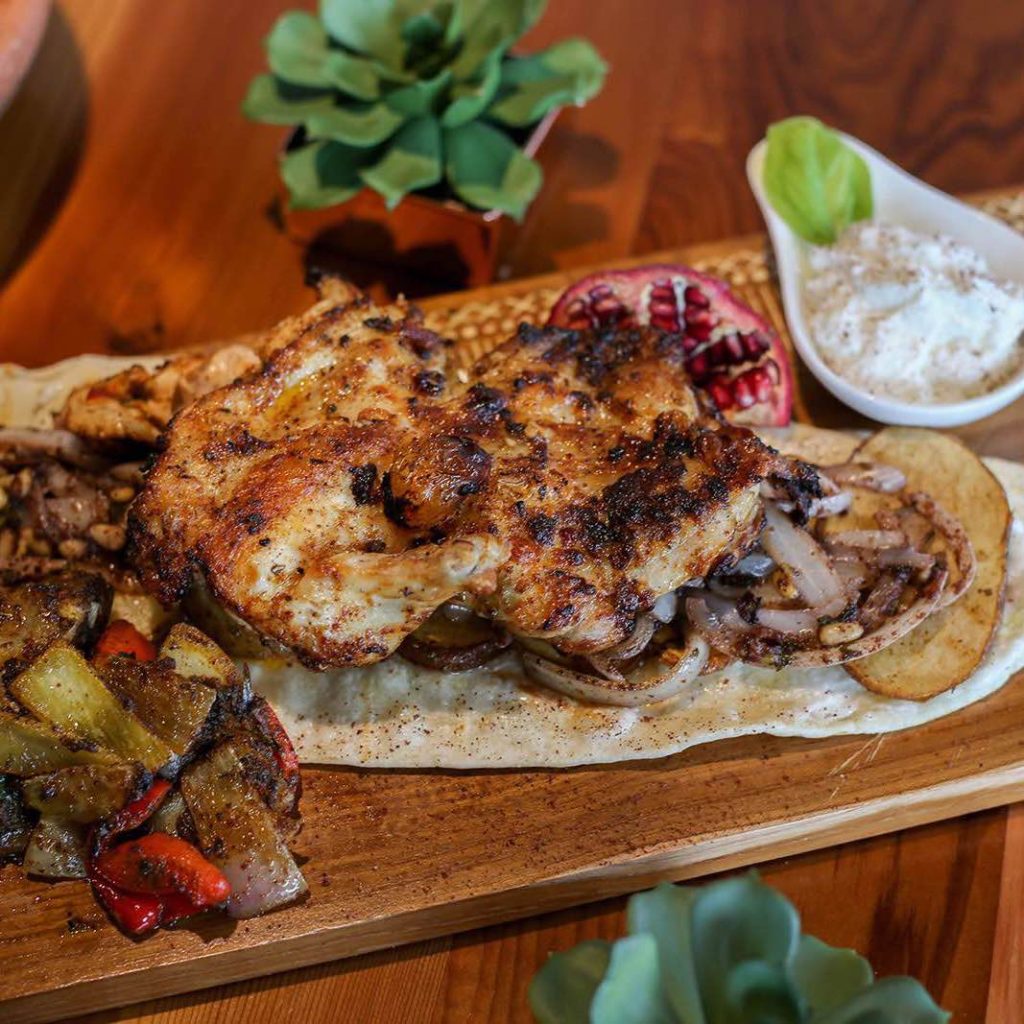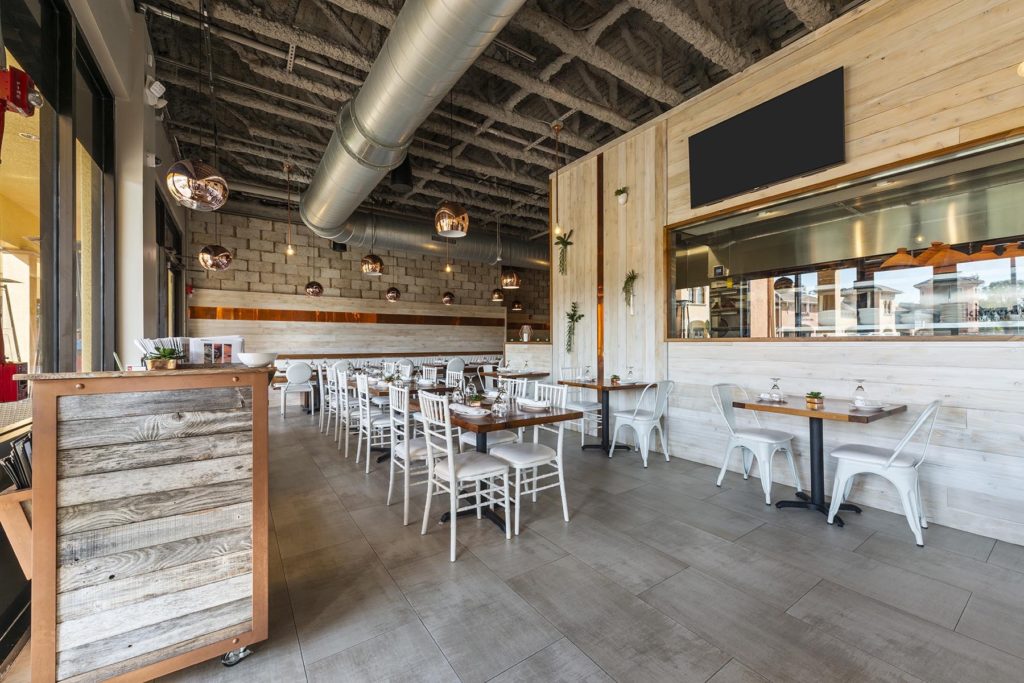 Subscribe
Locations
4270 Tamiami Trail East
Naples 34112
(239) 315-4167
Monday: 11:30 am - 8:00 pm
Tuesday: 11:30 am - 8:00 pm
Wednesday: 11:30 am - 8:00 pm
Thursday: 11:30 am - 8:00 pm
Friday: 11:30 am - 8:00 pm
Saturday: 3:00 pm - 8:00 pm
Sunday: 3:00 pm - 8:00 pm

Specials
$13 Express Lunch Special
Kareem's Lebanese Kitchen
Monday through Friday 11:30 am - 2:30 pm
Express Lunch Special Any Item With A Salad + Soda $13